Diggerz - Lunatic / Gomme Cogne [RUNOUTS003]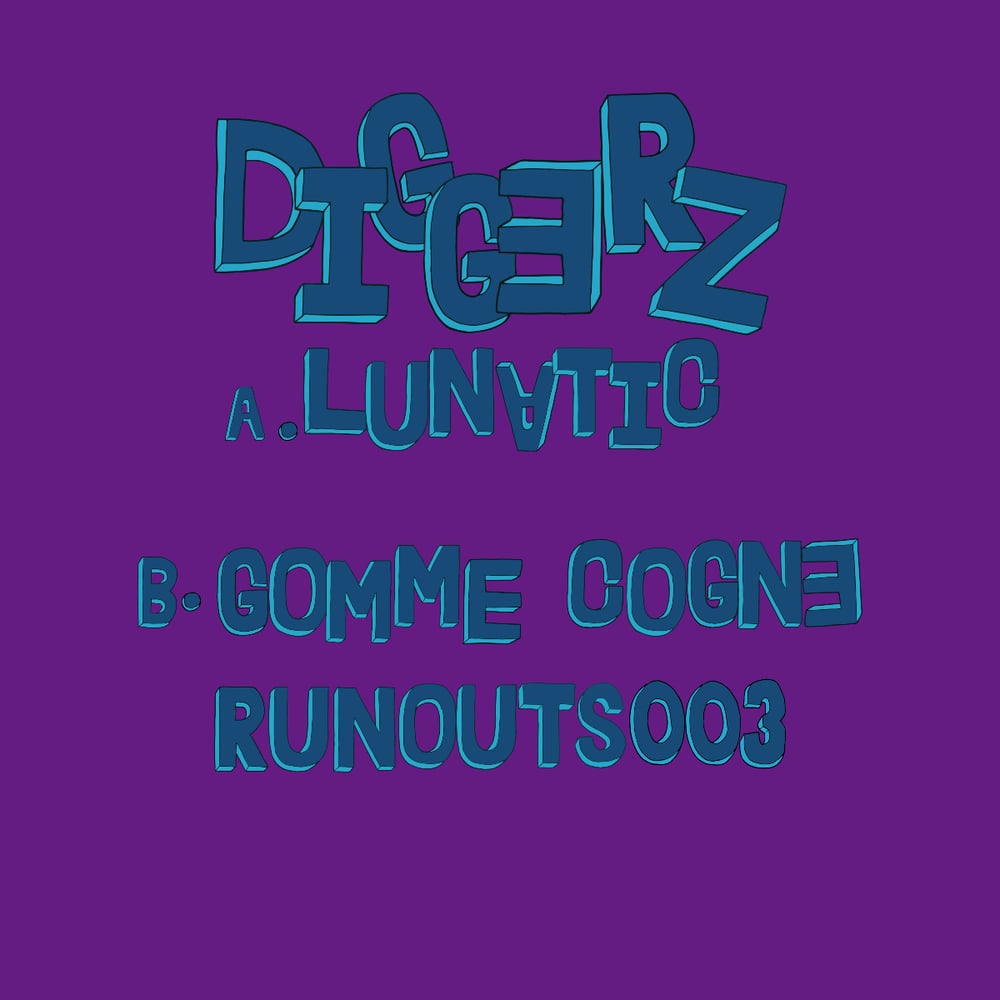 Diggerz [RUNOUTS003]
>>>>>>> 20 copies available <<<<<<
Diggerz who featured on 003 which was sod out on all online stores. We have some stock that we have been waiting to drop you guys, so here it is!!!!
Two heavy hitting tracking ready for sound system!
Limited Edition Lathe Cut 10" Vinyl / This will sell out don't sleep!
a. Lunatic
b. Gomme Cogne
Produced by Diggerz
Mastered @ Green King Studio
Lathe Cut @ Green King Studio