FROST - a. HALLOWAY / b. JITTER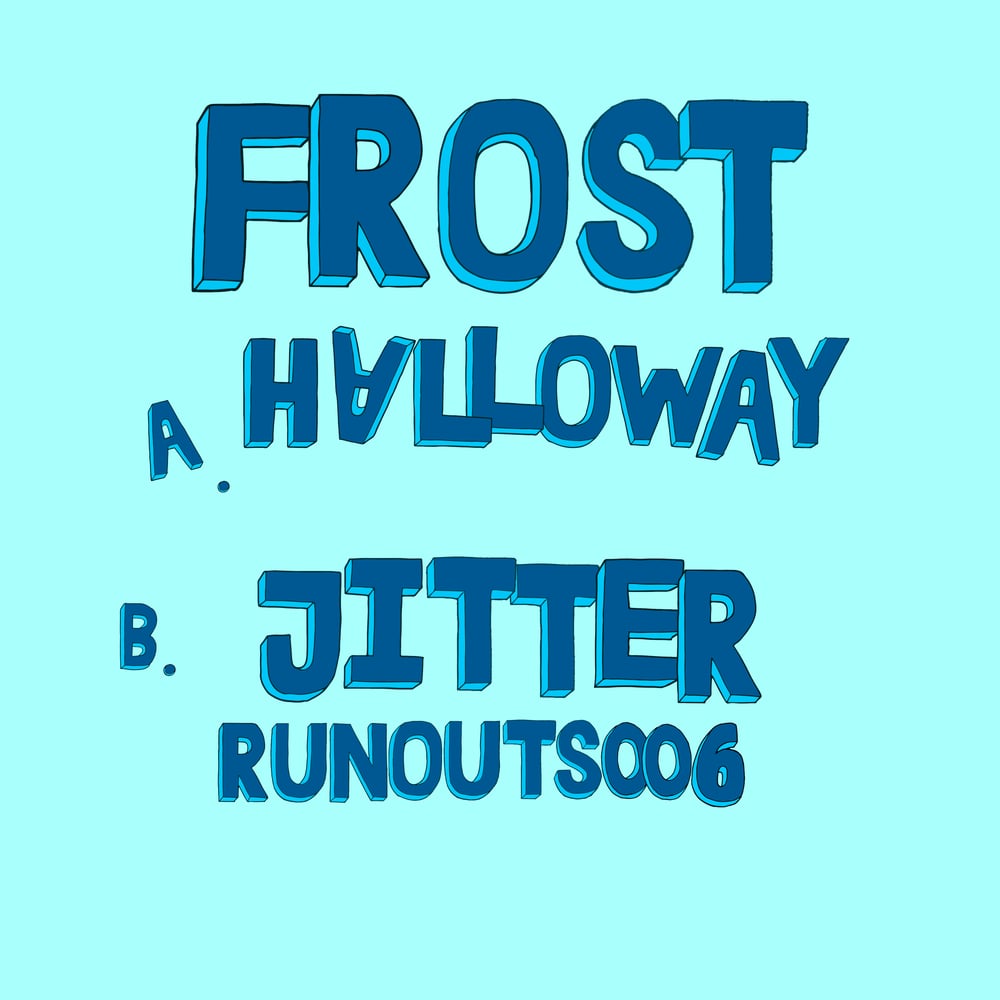 FROST [RUNOUTS006]
*****PRE ORDERS AVAILABLE 20th MAY!!!!*****
Frost steps forward on Run Outs providing two long awaited Dubs that have been causing absolute scenes. Gaz known for his diverse style in production and absolute boss! Also one half of Congi representing Nottingham. What a pleasure to have him on the Run Outs imprint.
Limited Edition Lathe Cut 10" Vinyl / This will sell out don't sleep!
a. Halloway
b. Jitter
Produced by Gaz
Mastered @ Green King Studio
Lathe Cut @ Green King Studio
Shipping time : 4 weeks.